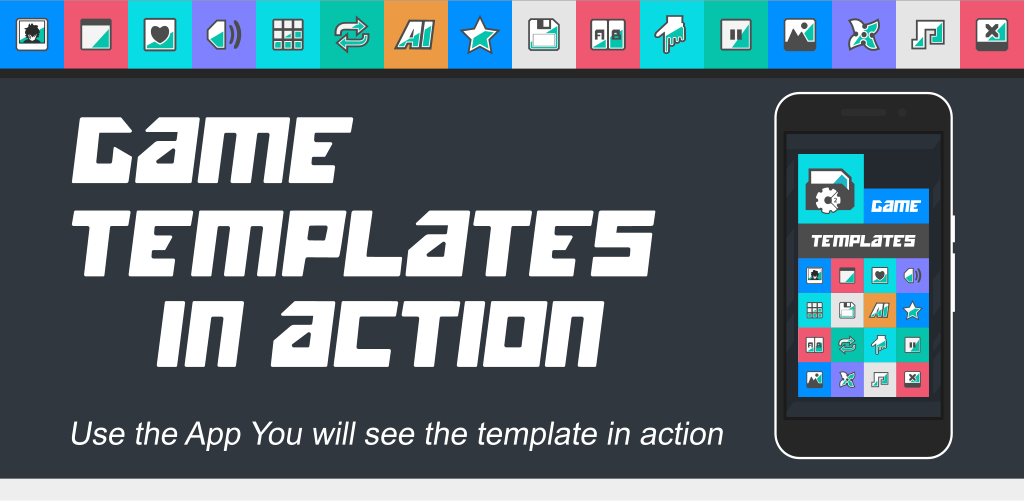 Game Templates
Comments
Log in with your itch.io account to leave a comment.
Just bought this Awesome source code for beat em up game :D. Great for learning and making a beat em up game. But, do you have any details tutorial for this game (especially i need help at folder no.06 Function and no.07 Beat em up game). Or do you have any support / contact? Thank you.

Hey @raybosco thanks for the feedback!

about the details tutorial for the game in the folder No.06 Function and no.07 Beat em up game, we have been send to your email